VITREOUS has a strong foundation of experts in MEP domain and Ancillary Services with a dedicated team of professionals providing the best Solutions and Services to our clients with minimum Turn Around Time.
Our mission is to support your business with an integrated & updated solution with a focus of long-term service support enabling increased efficiency and higher returns.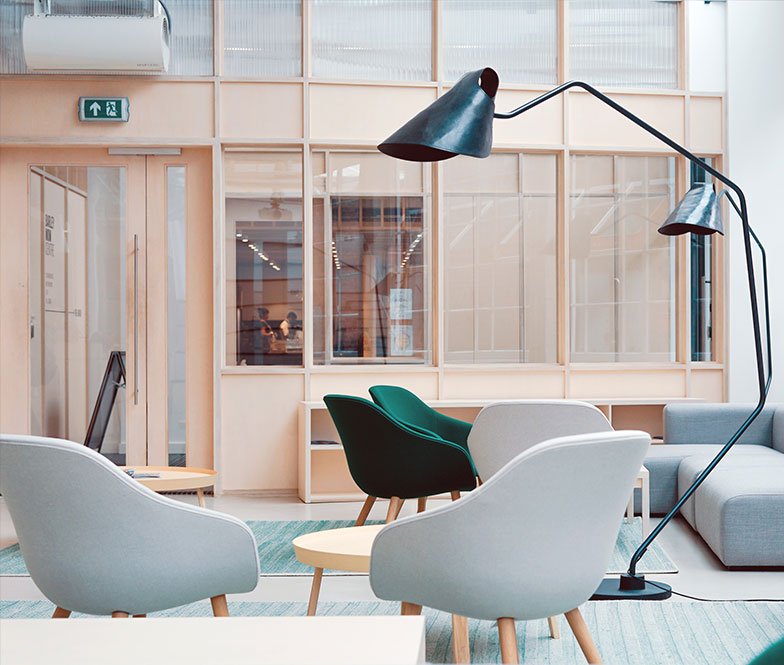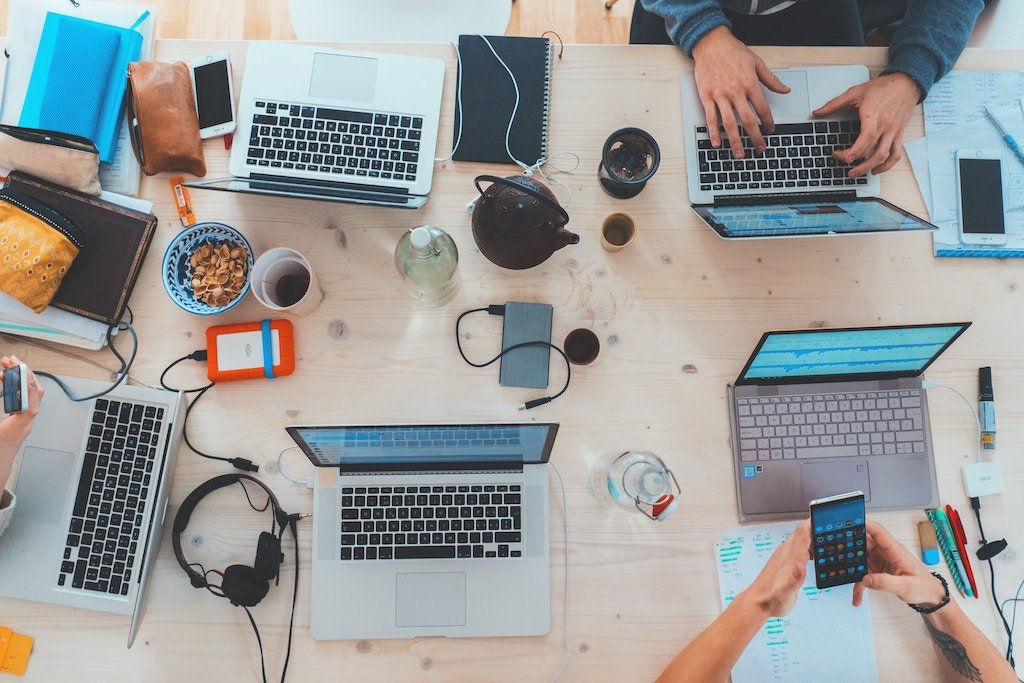 Our Office
Vitreous Contracts Solutions Pvt. Ltd.
10/1, Old Rajendra Nagar, New Delhi, India, Pin: 110060
Contact Us
Let us know what you are looking for and we'll be happy to connect with you.